Push latch doors are becoming increasingly popular due to their ease of installation and clean look. They contain door latch mechanisms requiring no key or manual locking, making them ideal for busy environments.  
This article will explore their advantages so you can make an informed decision and see if this type of lock will work for your access doors.
Achieving a Modern Look
Clean Finish
Handle-less furniture is becoming increasingly popular in modern interior design thanks to its sleek and minimalistic look. The key to achieving it is through the push latch mechanisms. These mechanisms free you from relying on handles to operate drawers and cabinets, creating a sleek surface that instantly elevates any room.
Improving Safety and Cleanliness
Using a push latch mechanism, you can easily open and close your cabinets and drawers without worrying about catching on clothing or struggling with traditional hardware. With its smooth look, the push latch cabinet and drawer system provides an attractive aesthetic while providing a dependable solution for keeping your things closed.
Aside from being aesthetically pleasing, they also provide a practical solution to the problem of cleaning around handles and locks. The resulting flat finish from this mechanism makes it easier to clean and more hygienic, as you can easily wipe dirt and bacteria away.
 Push-To-Open Mechanism For Access Panels
Thankfully, these features aren't limited to kitchens and bathrooms. You can also see them in products like the Push Latch Door access panel. Let's go over some of the perks of installing this access door.  
Functional Aesthetics
The push latch door features a revolutionary touch latch system that is making accessibility more effortless than ever before. With this system, you won't need any special tools or keys to operate it – all you need to do is push the latch, and the door will open.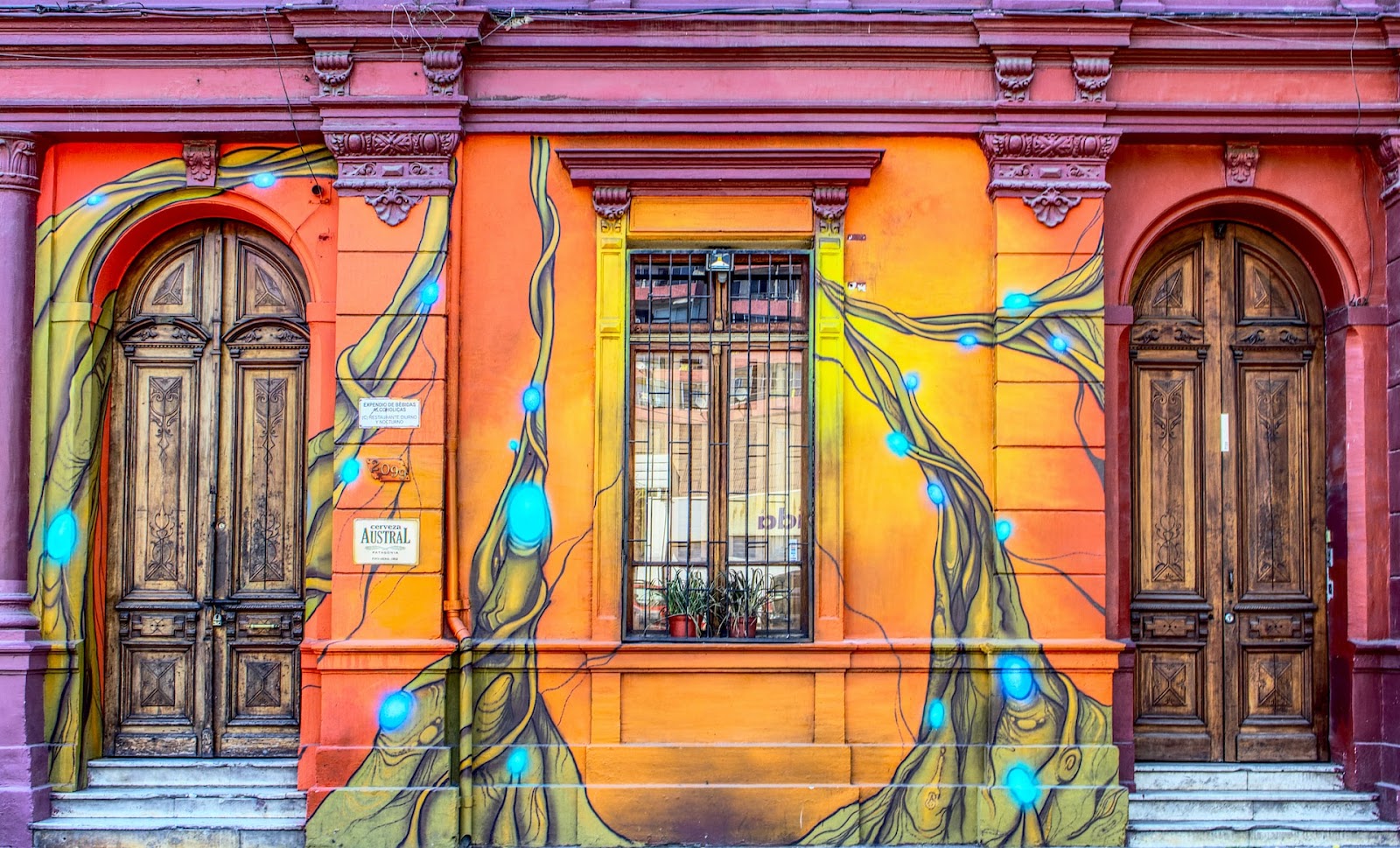 Even more convenient is its concealed spring hinge that will close the door automatically after you've gone through it. This characteristic provides peace of mind as you know your access doors are closed.
Improved Accessibility and Safety
Access doors with hinges provide a secure and permanent fix to the door frame but can limit accessibility. Fortunately, You can now have total accessibility to your work area without compromising security with the push latch door. This innovative solution allows easy door removal from its hinges whenever required.
Safety cables are an essential feature for larger door sizes than 12″ x 12″. These cables ensure the door is securely attached to the frame and won't fall off during everyday use. With this added security, you can be sure that your doors will remain in place no matter how often they are opened and closed.
Designed To Work With Drywall
If you're looking for an access door almost flush with its surroundings, look no further. The push latch access door provides a perfect fit. This access door also comes with a built-in drywall bead on its flange, making installation quick and easy. With this product, you can complete your project in no time, with minimal effort.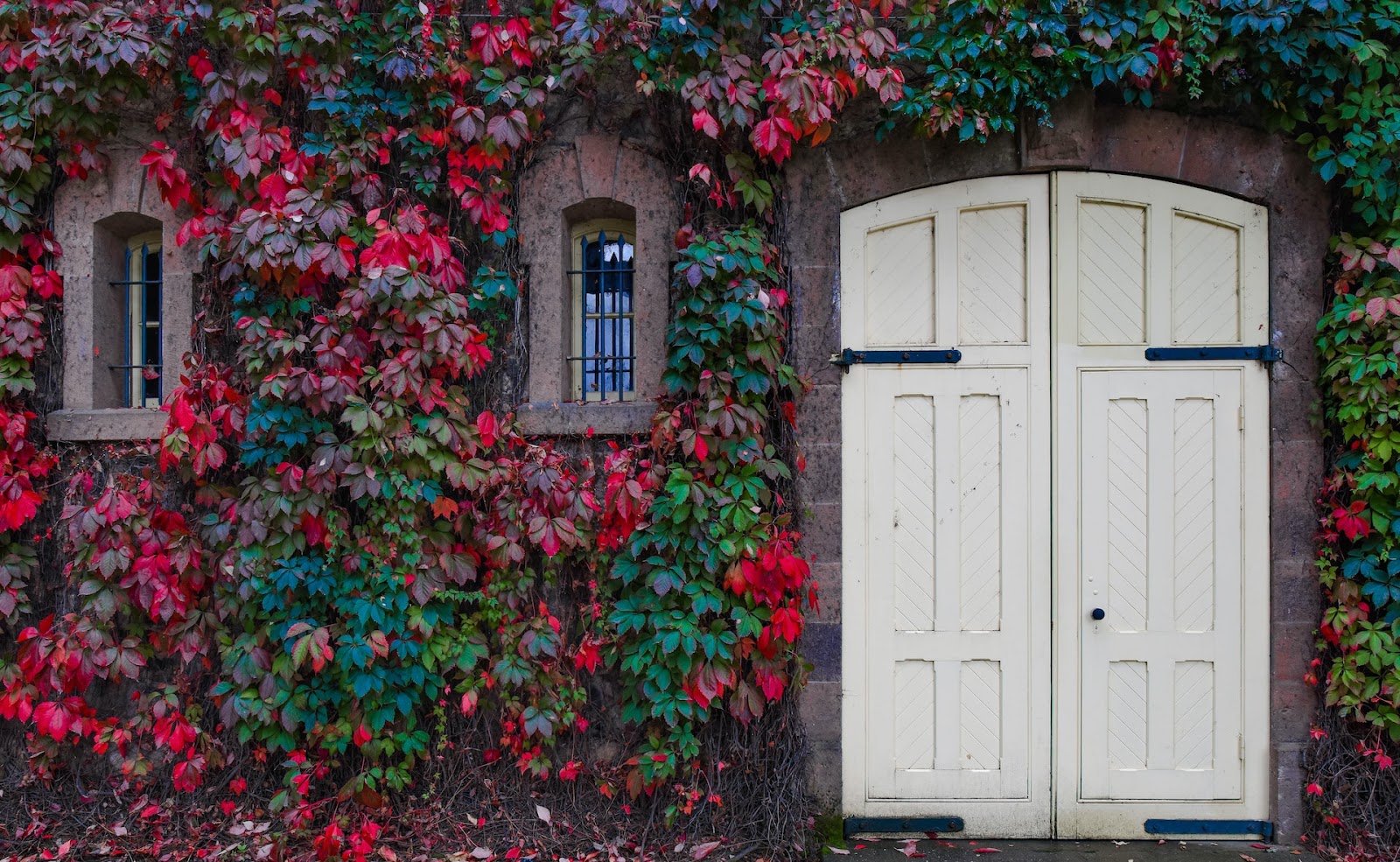 Furthermore, this access door has a high-quality white powder coat finish out of the box, ensuring long-term protection from corrosion and rusting. This finish ensures you can easily paint over the drywall and access door in one go to give you a genuinely cohesive finish.
Exploring the Unique Design Possibilities
Concealed touch latch doors are becoming popular in modern designs with many amenities. Their hidden door handles and concealed hinges offer a sleek, modern look that can efficiently hide many utilities and equipment.  
In addition to their aesthetic value, concealed touch latch doors offer several unique design possibilities that don't compromise equipment maintainability. With the feature-packed nature of this access door, it's no wonder they are becoming so popular among homeowners and designers alike.