When undertaking any renovation or construction project, you need detailed property information beyond a basic site visit. This is where measured building surveys are employed. A measured building survey provides the precision required. By taking meticulous measurements with specialized tools, professional surveyors create a fully digital 3D model of your property.
With this digital model, you can evaluate how proposed changes might impact structures or layouts. For homeowners and contractors, a measured survey clarifies the development process.
The following will explore the key benefits of commissioning a professional surveyor and outline the typical process. The benefits of an accurate survey as an essential first step for major renovations will also be highlighted.
Understanding the Measured Building Survey Process
A measured building survey provides a comprehensive digital record of a structure's key details. Surveyors use specialized equipment during measured building surveys to get precise measurements of both internal and external areas. From floor plans to elevations, every architectural and structural element is accounted for in the survey process.
The result is an immersive 3D visual representation of the building. Door and window placements, structural components, room dimensions — everything has an exact digital copy. This model effectively replicates the property in virtual form.
How Modern Technology Streamlines the Process
While past surveys primarily relied on manual techniques, technology now plays a key role in advancing the process. For instance, surveyors leverage the latest laser tools to capture property details more efficiently and precisely in the field.
The accurate field data collected is then processed back at the office. Surveyors first verify and adjust any outlier measurements. Specialized software is used to align the mapped field measurements and generate 3D models by applying triangulation algorithms to the captured data. At the same time, any relevant field notes and sketches are converted to digital files.
This processed data is then imported into Computer-Aided Design (CAD) software and integrated with the Building Information Modeling (BIM) workflow process to develop technical models of the building. Surveyors add relevant details like room labels, materials, and fixture specs directly within the virtual building models, which are organized in a structured format.
The final models produced digitally provide significant benefits over traditional paper blueprints. The highly detailed, interactive models allow all project stakeholders to efficiently view, analyze, and collaborate on the captured building information. Any comments or edits made virtually are automatically synced, streamlining coordination across teams.
What Happens When a Building Survey Isn't Conducted?
Neglecting to conduct a proper site survey can lead to serious issues down the road during construction. Simply approximating dimensions without specialized tools leaves plenty of room for mistakes. Imprecise numbers captured in initial planning may not match what contractors uncover on the job site later on.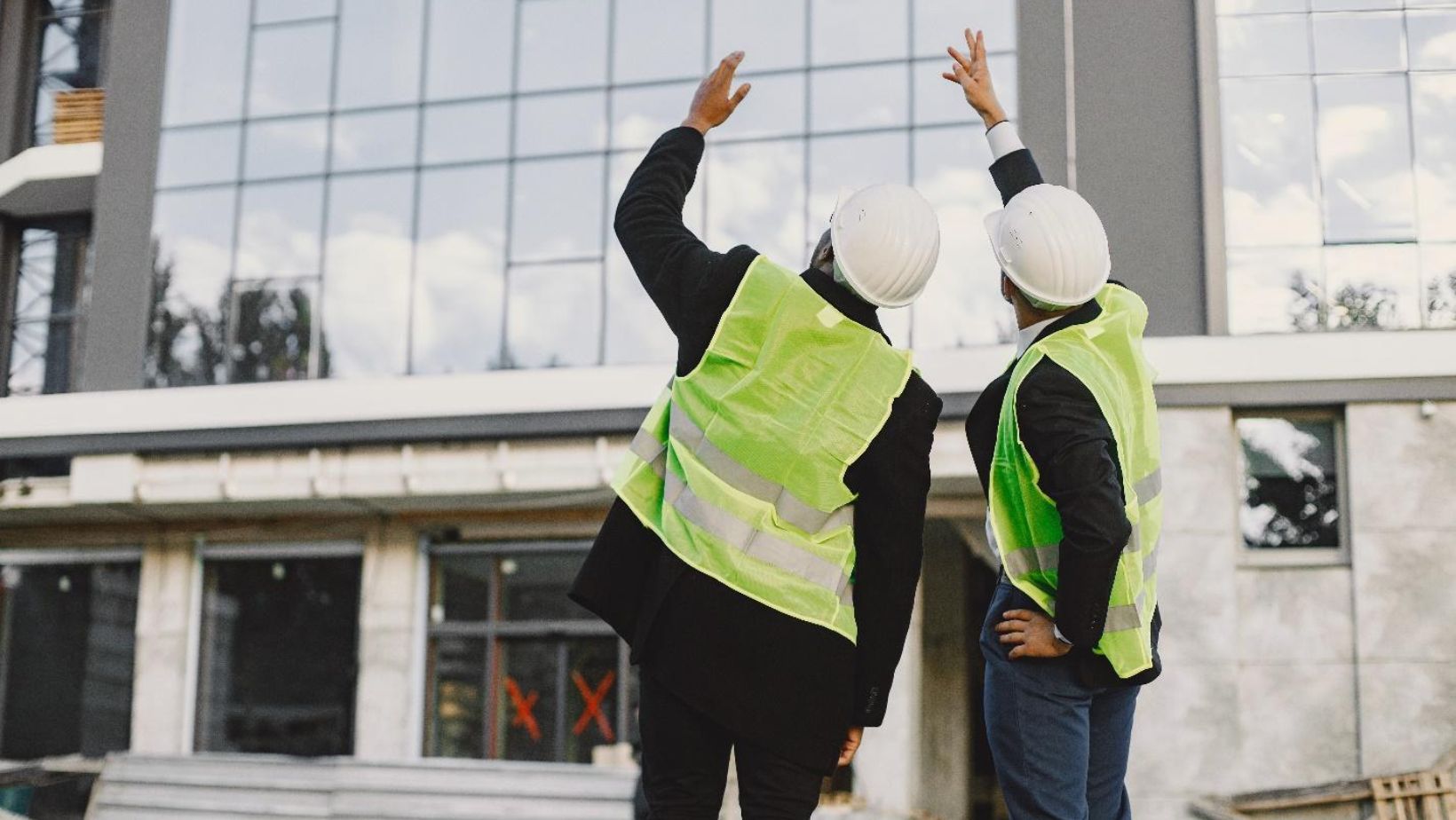 Discrepancies between assumed measurements and actual measurements could create challenges in a few key ways. When installation time comes, mistaken material amounts may require reworking parts already in process.
Work not exactly matching approved architectural plans could also disagree with local building codes (https://www.nist.gov/buildings-construction/understanding-building-codes#:~:text=Building%20codes%20are%20laws%20that,should%20be%20designed%20and%20constructed). If construction deviates from what was originally permitted, planning departments may step in demanding changes to bring things back into compliance. This inevitably introduces costly delays and potential penalties for noncompliance.
What Happens When the Surveyor Comes Over?
A site survey generally starts with an initial consultation where the surveyor will discuss the project goals and gather any existing records. On the scheduled appointment date, they will arrive ready to start mapping the property layout with their tools. The surveyor may need temporary access to the surrounding land to complete angular measurements. Their work is performed efficiently yet thoroughly to achieve accuracy.
Picking the Right Pro to Get the Job Done
Whether you're renovating or constructing for the first time, hiring the right contractor to conduct thoroughly measured building surveys on your site is essential for ensuring your home project turns out exactly as envisioned. But with so many options out there, how do you choose the right pro for the job? Here are some tips for picking a professional contractor who will get the work done right:
Check Licensing and Certifications
Be sure any contractor you hire has the required licensing and certifications for the type of work they will be doing. This protects you from engaging unqualified contractors.
Ask for References and Feedback
A good contractor should be able to provide references from past clients as well as reviews online or in third-party directories.
Got Questions? You're Not Alone
Whether this is your first time building a home or adding on to an existing structure, it's natural to have various questions arise throughout the process. You're certainly not alone in wondering about certain aspects of construction.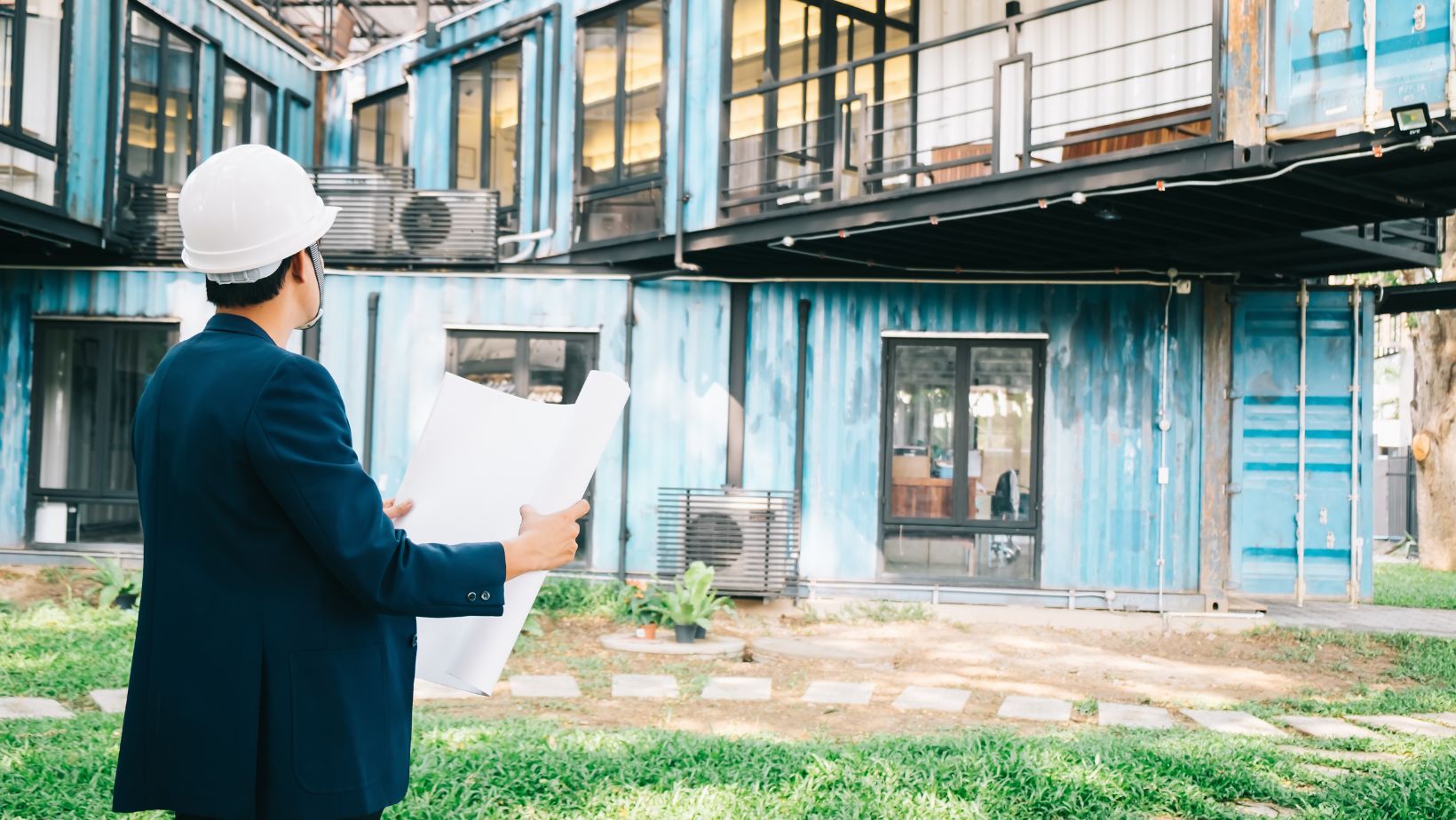 Here are some common concerns and questions homeowners and builders ask, along with resources to help find the answers:
How deep do footings need to be?
The required depth of footings will depend on your local building codes, soil conditions, and structural engineer recommendations. A soil analysis can help determine suitable footing design.
Which siding material best suits the climate/style?
Common siding materials include wood, vinyl, fiber cement, and masonries such as brick/stone. For susceptible materials like wood, climate is a major factor to consider. This is because they require more maintenance in damp areas, while resilient materials like vinyl hold up well everywhere.
How do I work changes or additions into the budget?
It's smart to build contingencies into the budget initially in case changes arise. Get firm pricing early for anticipated scope additions. Assess drawings and communicate changes to contractors promptly so they can estimate impacts. With careful tracking and flex in cash flows, budgets can often accommodate some reasonable scope growth.
What Next?
Now you know the ins and outs of mapping out what your building structure should look like; it's up to you to get started. It's never been easier to get a measured building survey going, thanks to the BIM workflow process and CAD software. What's more, ticking off all the must-do boxes, such as getting the right professional surveyors to foster a safe approach while ensuring efficiency, will minimize the risk, time, and cost involved in the workings of your building project.