Welcome to Fly Architecture, your ultimate destination for all things related to home design, both indoors and outdoors. Whether you're looking to renovate your living space, create a cozy backyard retreat, or simply seeking inspiration, we have you covered.
Our website is a treasure trove of ideas, expert advice, and practical tips to help you transform your home into a true architectural masterpiece. From architectural trends to innovative materials, we bring you the latest updates from the world of design, ensuring you stay ahead of the curve.
Luther Moretti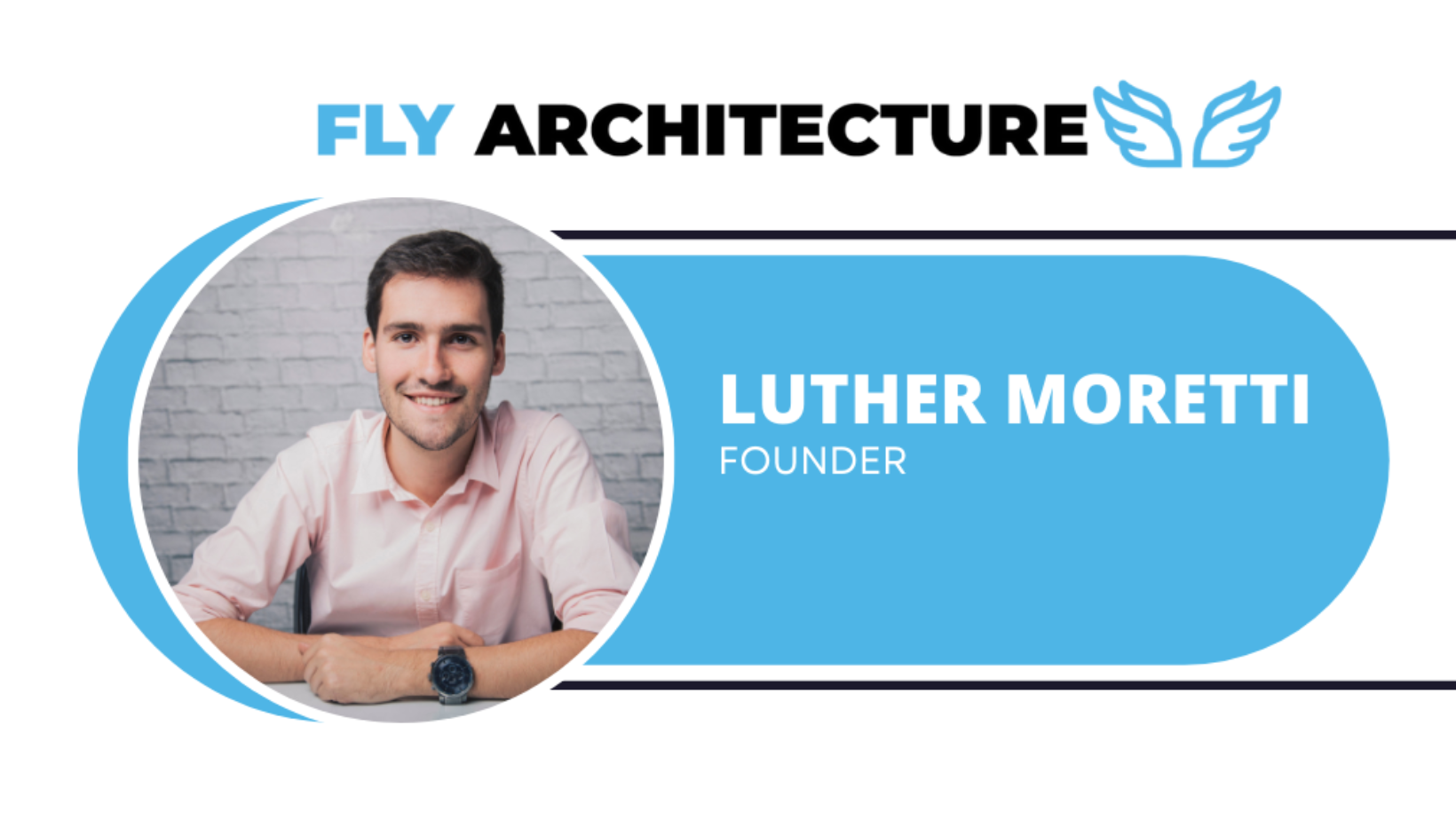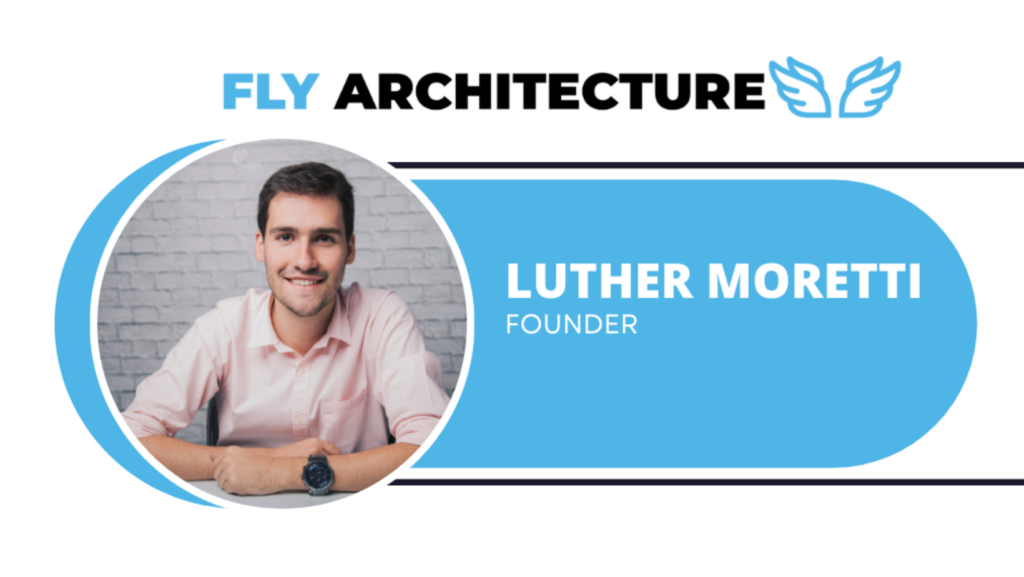 Luther Moretti, the visionary founder of Fly Architecture, is an accomplished architect and home designer with a passion for transforming spaces into works of art. With a keen eye for detail and an unwavering commitment to excellence, Luther has garnered a reputation for his innovative design solutions and timeless aesthetics. His unique approach combines a deep understanding of architectural principles with a contemporary flair, resulting in spaces that seamlessly blend functionality and beauty. Luther's expertise extends beyond traditional architecture, as he also possesses a remarkable talent for interior design, landscaping, and outdoor living spaces.
Ending Note
Join our community of design enthusiasts and homeowners who are passionate about creating exceptional living spaces. Explore our articles, browse our galleries, and engage in discussions with fellow design aficionados through our interactive forums. Fly Architecture is your go-to resource for all things home-related, where your architectural dreams can take flight.