Locus, an AI-logistics startup in India, has raised $50 million in a funding round led by Singapore-based GIC. This is one of the largest investments in the Indian AI logistics space and brings the total amount raised by the company to $100 million.
This round of funding was also joined by existing investors such as Falcon Edge Capital, Investcorp, 3one4 Capital, and Accel. With this capital injection, the company plans to expand its AI-driven logistics automation solutions further.
Overview of Locus
Locus, an artificial intelligence (AI)-based logistics platform, recently announced that it has raised USD 23 million in a Series B funding round led by Singapore-based sovereign wealth fund GIC and other existing investors. The startup has raised approximately USD 33 million of venture capital since its launch in 2015.
Based in Bengaluru and founded by four Indian engineers – Nishith Rastogi , Geet Garg , Mukund Jha and Shyam Erraballi – Locus helps companies automate booking and planning supply chain operations using AI. Currently, the company provides services to customers across the US, Mexico and Asia with plans to expand further. It offers users a range of services including end-to-end cargo transportation via air or ground logistics providers and individual carriers; freight aggregation; automated shipment tracking for air, ground and railway fleets through APIs; route optimization; customer service support; predictive analytics for shipment tracking applications; parcel network integration services and more.
Locus' investors have praised the company's innovative technology solutions designed to improve efficiency in logistics processes. Further funding for the next growth phase will enable Locus to expand into new markets and strengthen its technological capabilities by investing in AI-driven solutions such as route optimization algorithms, cargo capacity utilisation systems and more advanced shipment tracking features.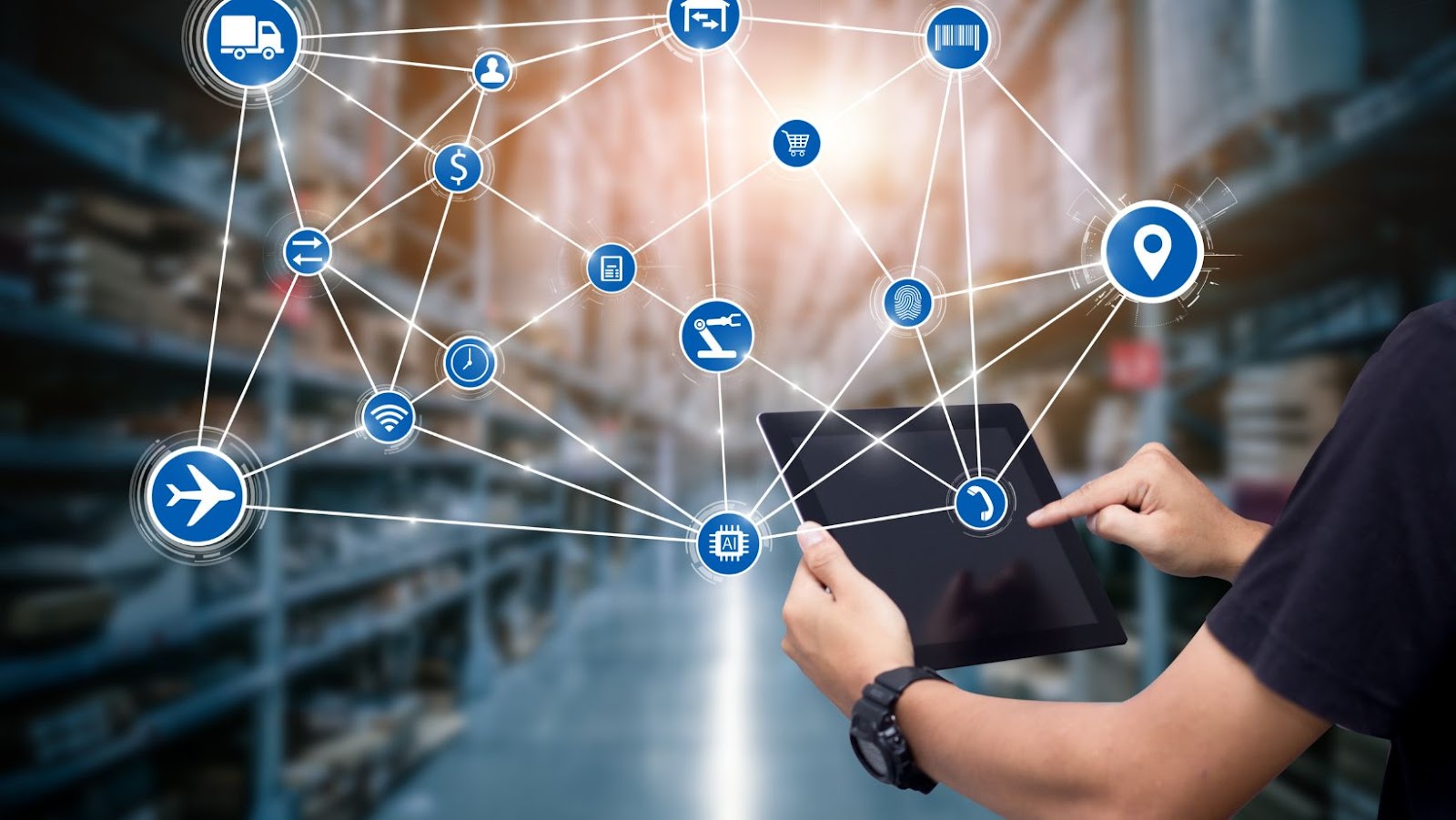 Funding Round
Locus, a provider of AI-enabled enterprise solutions, recently announced that it has raised $50 million in its Series B funding round. The round was led by Singapore's GIC, with participation from its existing investors, such as Falcon Edge and 3one4 Capital.
This brings the total amount the company has raised to $87.5 million and marks a major milestone in Locus' journey.
Details of the Funding Round
Locus, a Bengaluru-based logistics automation start-up, announced that it has raised $22 million in its Series B funding round led by Singapore's GIC. The round saw participation from existing investors Tiger Global, Falcon Edge Capital, Qualcomm, and Blume Ventures. This follows the Rs 13 crore Series A funding round completed in December 2017.
The funds will operationalize the Locus platform across more geographies and expand its offer to encompass additional services such as contract logistics, demand forecasting and fleet optimization. The company also plans to invest heavily in product development to launch hyperlocal fulfilment capabilities over the next couple of years.
Locus processes 150 million monthly shipments for enterprise customers across India, South-east Asia, and the United Arab Emirates through its AI-driven logistics automation platform. Its customers include industry leaders like Reliance Retail, Big Basket, Grofers, Dunzo and Swiggy Stores. By implementing AI engineering processes across operations like routing optimization in pickup & delivery booking & scheduling tracking & visibility supplier enablement carrier onboarding inventory management billing & reconciliation rate shopping and predictive analytics/stochastic planning Locus aims to make logistics completely automated for enterprises.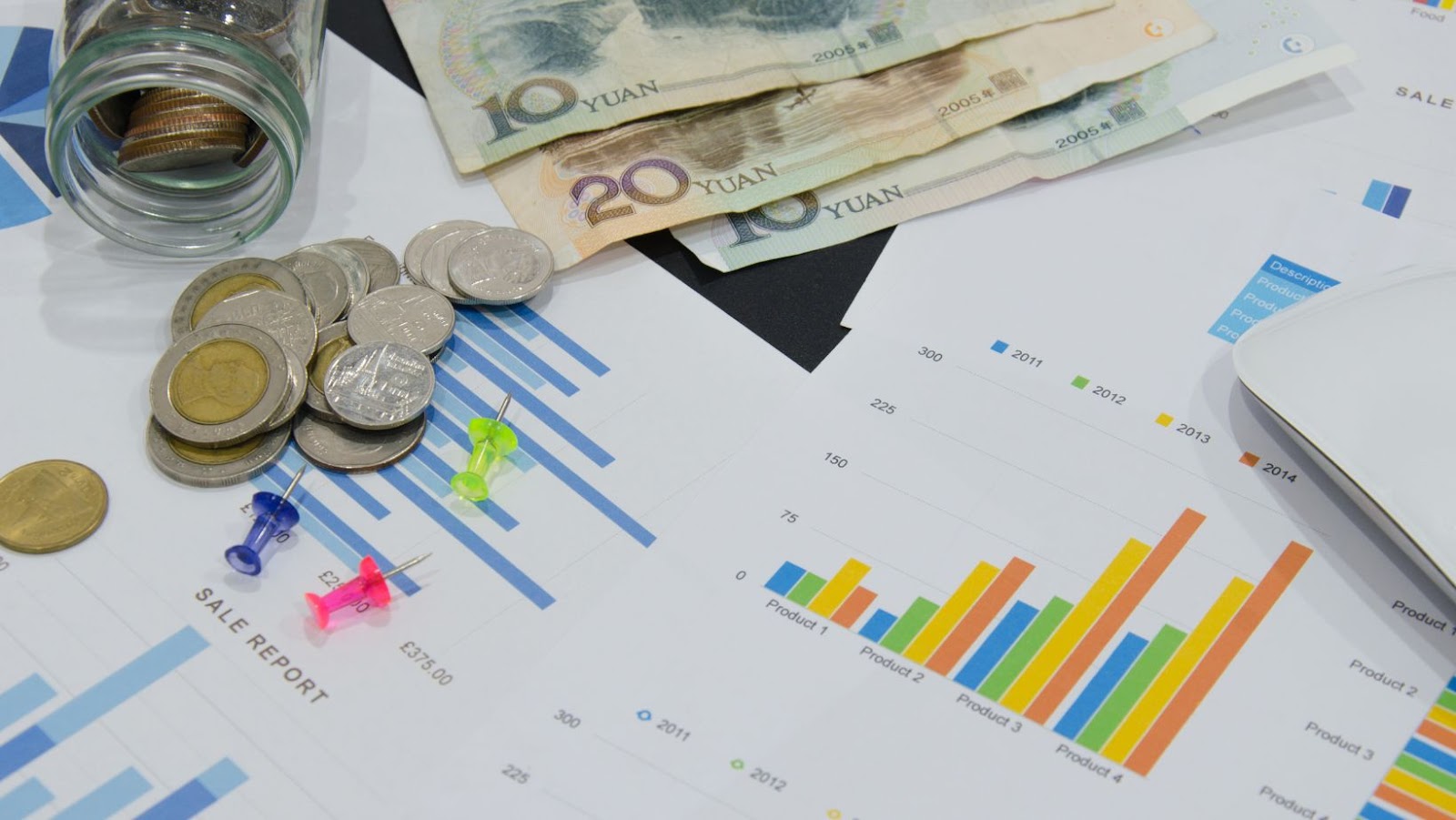 Investment from GIC
Locus, the leading technology-driven logistics automation solutions provider announced that they have raised an undisclosed amount in a new round of funding led by GIC, Singapore's sovereign wealth fund. Existing investor Falcon Edge Capital also participated in this round. This additional capital will help scale Locus's suite of solutions including an AI-based last-mile delivery platform that uses machine learning to automate logistics operations and provide advanced analytics.
The funds will invest in innovation, talent and expansion into newer markets across India, Southeast Asia, Middle East and the USA. The combination of leveraging AI with its proprietary optimization engine ensures better accuracy while helping customers reduce delays & wastage, yields better asset utilisation, and delivers higher customer satisfaction and improved customer technical capabilities.
The current round will help support Locus' growth plans for its ops automation platform which makes transportation smarter and more efficient with solutions that include route optimization, dynamic scheduling based on time windows/SLAs for cross-dock yards, driver assistance through digital engineering tools like fleet visibility & control tower solutions. These solutions are used by some of India's largest businesses, including e-commerce giants like Flipkart and Amazon, and enterprises that manage large fleets of vans or larger trucks such as Hindustan Unilever Limited (HUL).
Locus Raises $50 Million in Funding Round Led by GIC
Locus, a leading provider of logistics automation, has recently raised $50 million in its Series B funding round led by sovereign wealth fund GIC. This investment is set to significantly impact the company and its services.
This article will discuss the potential impact this funding round could have on Locus's growth.
Expansion of Locus's Reach
The recently-completed Series B funding round by GIC, existing investor Falcon Edge Capital and other investors has been a major boost for Locus, which plans to use the new funds to expand its reach and services across the United States and internationally.
With this infusion of capital, Locus plans to grow its team in the US and India, expand into new markets, invest in core technology development, enhance customer experience and deploy cutting edge features. In addition, the company plans to invest heavily in research & development for network optimization algorithms and machine learning models to enable its customers to increase automated predictive capabilities in the logistics industry.
In addition to expanding its product offering, the company is looking at opportunities to leverage data, analytics models and process automation. This will reduce operational complexity while providing scalability at an extremely cost-effective rate. It will also help customers better understand their business operations while streamlining decision-making processes.
The investment will also be put towards expanding Locus's suite of services such as warehousing solutions, shipping platforms and optimization platforms & APIs aimed at helping its clients optimise operations while making it easier & faster for them to deliver goods globally.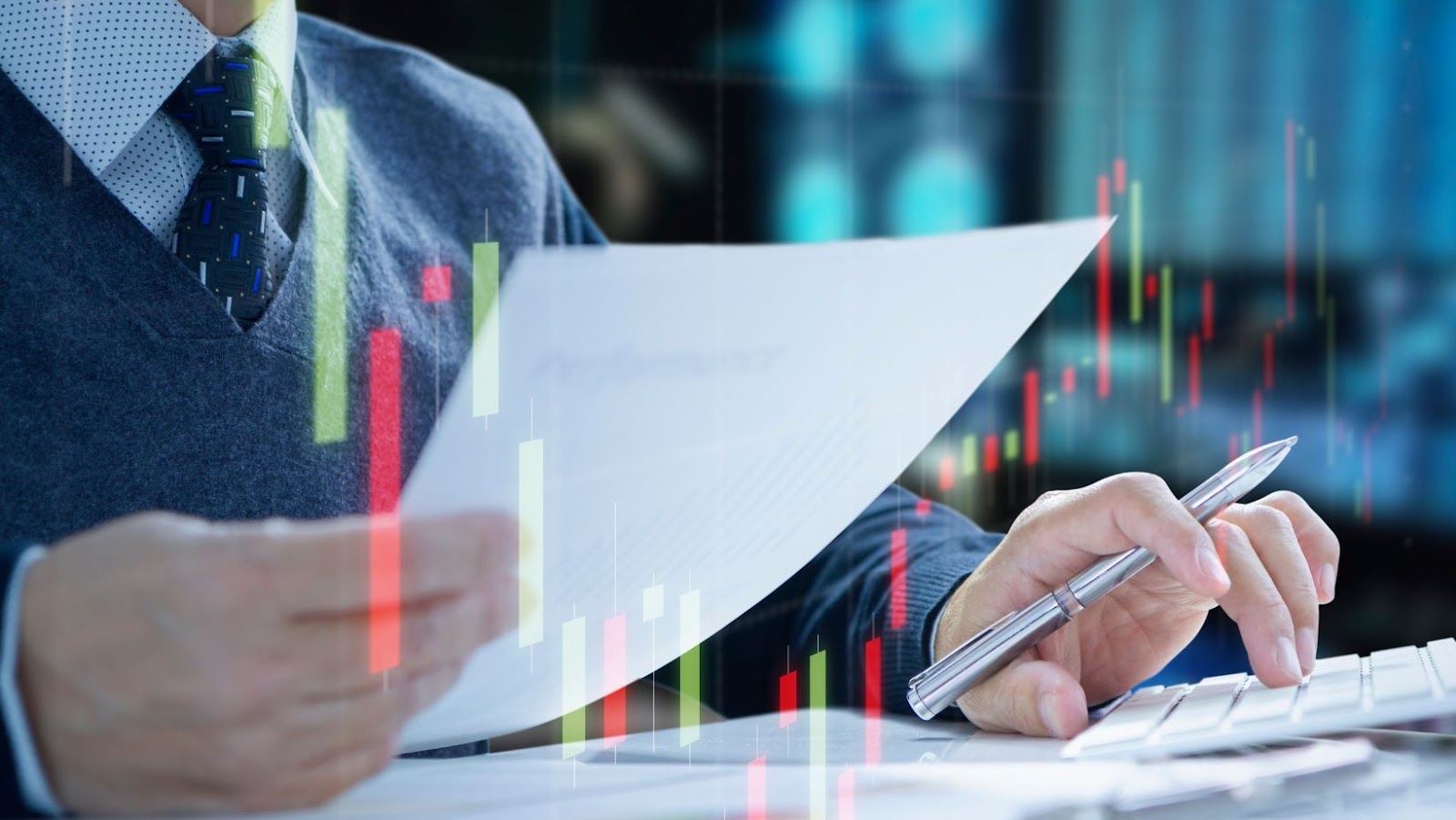 Strengthening of Locus's Position
The investment from GIC would help Locus strengthen its leadership position in India and further strengthen the company's capabilities to deliver intelligent solutions with customer-focused business models. The fresh infusion of capital is coupled with Locus's expanding network of customers, partners etc., to build upon its position and capitalise on current trends in automation in logistics.
This funding will enable us to further accelerate product innovation, expand geographic presence and invest more in talent acquisition. It is expected that our current product portfolio will be augmented and more customer-centric products aiming at transforming the way logistics is being managed today using machine learning and artificial intelligence enabled automation technology platform will be launched making it easier to optimise operations ensuring customer delight and enabling cost reduction.
With this funding, we are prepared to grow faster while further strengthening our commitment to better serve the logistics industry with Artificial Intelligence enabled machines that can work smarter than humans in many key aspects. We hope that this strategic partnership with GIC helps support our mission of making companies competitive by using smarter automated solutions for managing their Logistics operations efficiently at the lowest cost possible, resulting in improved profitability.
Closing Thoughts
Locus has made headlines after their successful fundraising round, closing $50 million in funding led by GIC, Singapore's sovereign wealth fund. This milestone marks the company's journey to the top, establishing itself as a leader in the logistics space.
In this article, we discuss the possible implications of this move and look at the closing thoughts.