Most commercial or industrial establishments have cables, wires, or valve utilities underneath the flooring. These components require maintenance occasionally to preserve their excellent performance and quality. Hence, many experts recommend floor hatch door installation, granting maintenance and repair specialists easy access to the floor facilities.
To get to know the floor panels deeply, continue reading this article, and assess whether you need this tool at your place. Here are some of its general purposes and functions:
 1. Provide Easy Access To Floor Facilities
As stated, certain building fixtures, such as plumbing, vents, valves, cables, wires, and other facilities, are located beneath the establishment's floors or between two-story, three-story, or further high-rising floor structures. Access to these utilities can be challenging without a convenient entry point like the floor hatch door. The floor panel is the most adept solution to ensure efficient entrance for maintenance specialists or repair professionals to perform the necessary tasks quickly and accurately.  
 2. Grants More Storage Space
One of the advantageous functions of installing a floor access panel is that it grants building owners up to 6″ of usable space upwards, mainly if they apply it directly on the floor, contrary to the traditional ones. This additional space provides a sufficient storage room wherein you can store other building utilities, including HVAC, adhering to the building codes mandated by your local city.
 3. Securely Conceals Facilities
The primary purpose of floor access door installation is to protect essential building equipment from tampering and discouraging unwarranted access. Moreover, by tightly concealing the facilities, it also protects simple building visitors from safety hazards.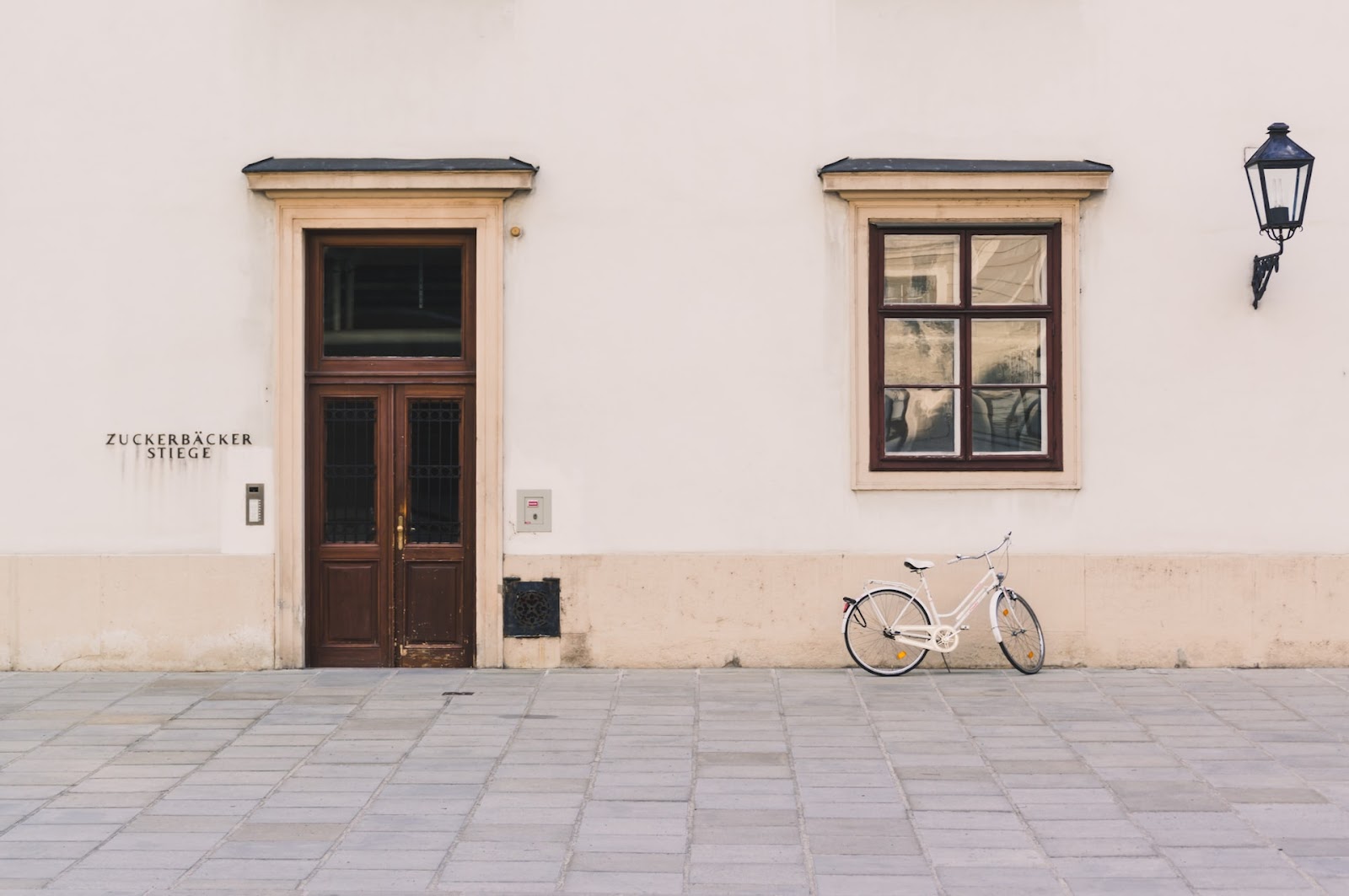 Remember that some utilities underneath can put their lives at risk when touched without authorized personnel around. Hence, you must highly consider installing floor hatch doors to ensure the safety of your utilities and the people around your building.
 4. Hides Fixtures or Storage Aesthetically
If you're hesitating to apply floor panels inside your building because you're concerned that it will degrade your establishment's aesthetics, then worry not, as the market offers floor hatch doors that can maintain the elegance or professional look of your structure. Floor panel materials such as aluminum or metal exhibit a clean and viable appearance for your space.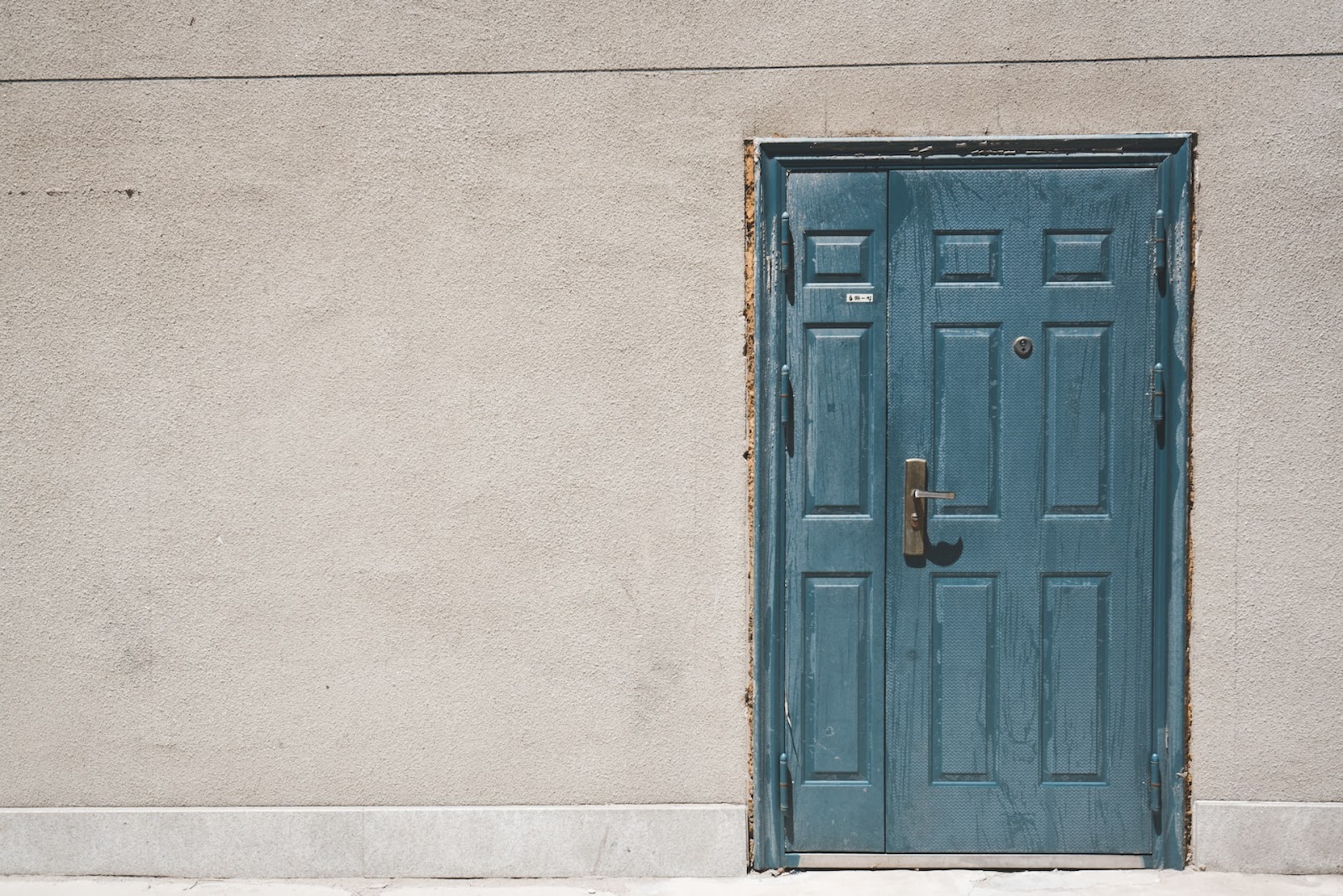 What's more amusing with this panel material is that you can easily cover them with artistic mats or hide them under porcelain or wood plank floorings. If you need a floor hatch door for your commercial or industrial building, you have plenty of options. If you need to learn about which panel type to choose, consult a contractor near you or talk to the vendors' customer representative so that they can advise you appropriately. These are some of the floor access door types offered in the market:
Channel Frame/Watertight: Ideal to install in floor areas vulnerable to flood. It's an economical floor hatch door tested for water penetration and designed with channel frame construction perfect for watertight application demands.
Fire Rated: A fire-rated floor door best fits your needs, especially if you must comply with local fire building regulations. Moreover, it helps your structure achieve the LEED certification.
Floodtight: Another effective solution to protect your flood-prone floor area, preventing water flow and withstanding everyday foot traffic weight.
Flush Aluminum: Aluminum-built floor hatch door that can give maintenance and repair specialists easy and convenient access to essential facilities.
Flush Steel: A floor access panel that grants an easy and secure entry point with two door material options: a thick A36 diamond plate or a 3/16″ (5) thick structural grade aluminum diamond plate.
Gastight: The gastight floor hatch doors feature an angle frame construction, showcasing durability that can help preserve your HVAC, plumbing, and electrical system's function performance.
H20 Loading: The H20 loading floor hatch doors make sure that users have the easiest, quickest, and safest access to the basement and lower levels of the commercial establishment. This floor hatch has two distinct features. The first employs a stainless steel compression spring and slam lock in an angled frame, while the second comes with an automatic hold-open arm in a channel-frame design. Both combine to create a reliable and durable solution for your operational needs.
Hinged: If the swing door floor hatch isn't appropriate for the area, it's best to rely on the hinged floor panel as it grants a variety of flush, heavy-duty, recessed, and standard-duty doors.
Recessed Aluminum: The recessed aluminum floor panels are perfect for installing between the interior floors, providing equally practical and safe access.
Removable: The removable floor hatch doors are also a good alternative for cramped areas that can't support swing-type panels.
Floor Hatch Door: A Vital Building Feature
Floor hatch panels aren't a luxurious desire but an essential need for every building to protect floor facilities and the people inside the establishment. It also allows maintenance and repair experts to perform tasks comfortably and efficiently without risking their life. Hence, owners should consider installing this tool as it boosts their structure's long life span. Refer to the floor access doors and panels shared in this article to purchase the equipment suitable for your floor area.